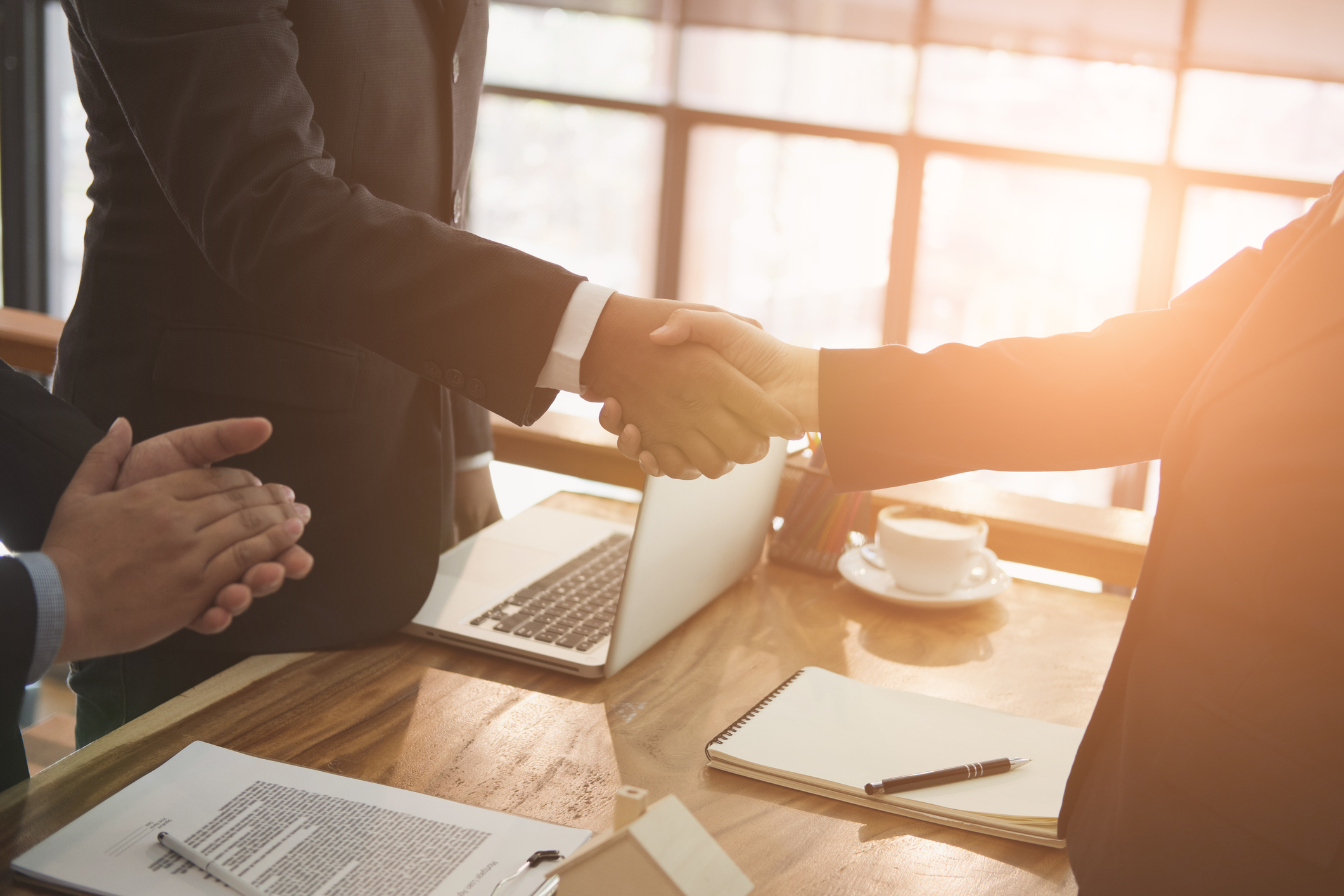 Auto Industry Careers Near
Atlanta

,

GA

Whether you've just graduated college or you're making a career change, why not consider joining the automotive industry? The auto industry is thriving and isn't going anywhere anytime soon. So, if you're searching for a stable job, consider working at a dealership!

At Hennessy Lincoln Atlanta, our dealership, provides employees with a fun and knowledgeable experience. Not only will you be challenged each day, you'll be able to learn more about the automotive industry and how it works. Think you must know everything about cars? Not at all! We have many different departments that require people with various expertise.
At our dealership, we're searching for candidates who have a strong work ethic and bring unique skills to the table. If you think you might want to join our team, keep reading below!
Why Work in the Auto Industry?
There are many reasons for one to want to work in the auto industry. Whether you have a background in customer service, finance, or anything in-between, chances are we have a few job openings you can consider!
In fact, we have a top-quality Finance Center where you'll find knowledgeable financial gurus who have seen it all. Our finance specialists help assist customers fill out finance applications, understand credit scores, and much more.
For those of you who have a history of servicing and maintaining automobiles, you'll want to consider our Service Center. We also have a Parts Center that can use your expertise. We want our technicians to always put the safety of drivers first.
Build a legacy with our dealership and start a new career with us today! We have great benefits, employer-sponsored medical insurance, and much more. Take a look at some of our job openings on our site. Select by store, role, city, and more. You're certain to find a job or two that fits with your specific skills!
Automotive Jobs at
Hennessy Lincoln Atlanta
In addition to offering various jobs in numerous departments, we also offer technician training and internships. Take a look at our training programs on our site. We're committed to excellence and want you to have the background and knowledge you need to succeed in the automotive industry.
As you can see, Hennessy Lincoln Atlanta offers a dealership that puts customers first every step of the way. We want go-getters and employees with dynamic personalities to help greet our drivers and show them around. If you have experience in customer service, we want you to join our team and help show our customers our large inventory.
Think you have what it takes to join our team? Apply online today! You can also come see us at 5675 Peachtree Industrial Boulevard, Atlanta, GA 30341. Our dealership is conveniently located, so you can be here in no time at all. We'll happily sit down with you to go over your previous experience, qualifications, and more. We look forward to seeing you soon.