hennessy-collision-center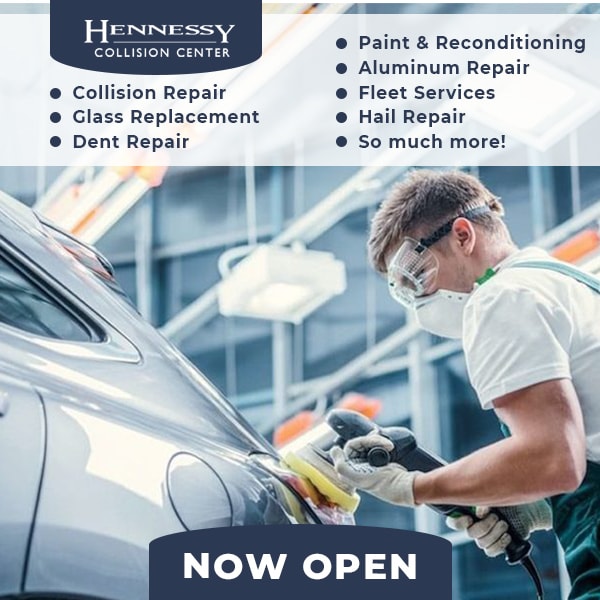 Visit Our Collision Center Website
Explore

Contact Us
Phone: (470)275-3500
Call

Our Location
5849 Peachtree Rd,
Atlanta, GA 30341
Get Directions

Hours of Operation
Monday-Friday: 7am - 6pm
Saturday: 8am - 12pm
Sunday: Closed
Our Services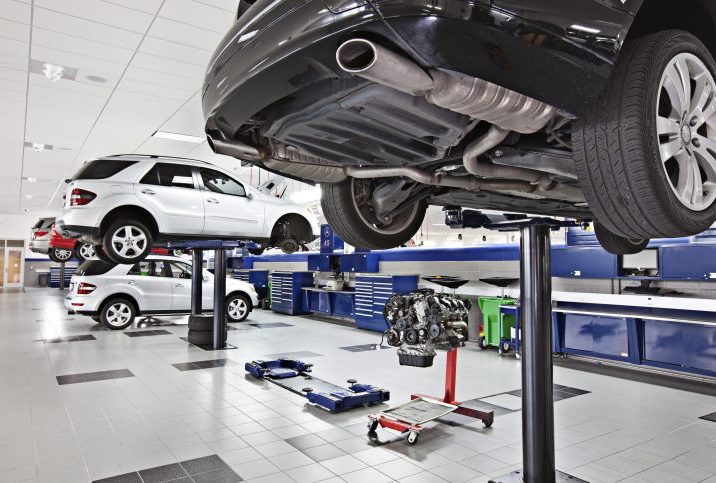 Collision Repair
Most makes and models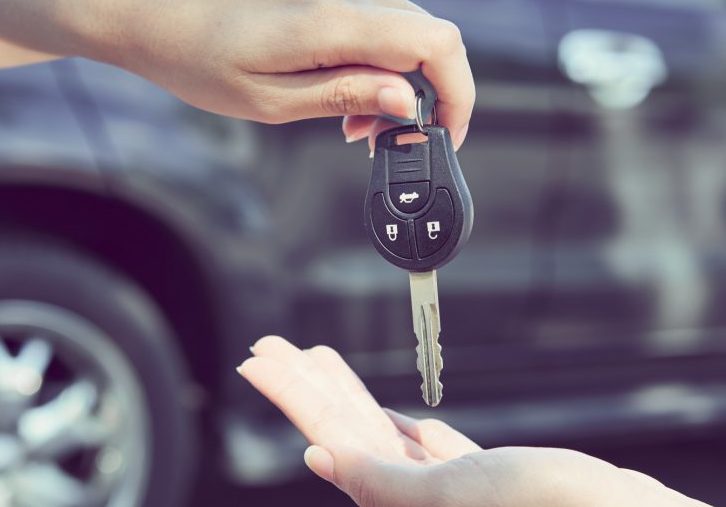 Fleet Services
Most makes and models serviced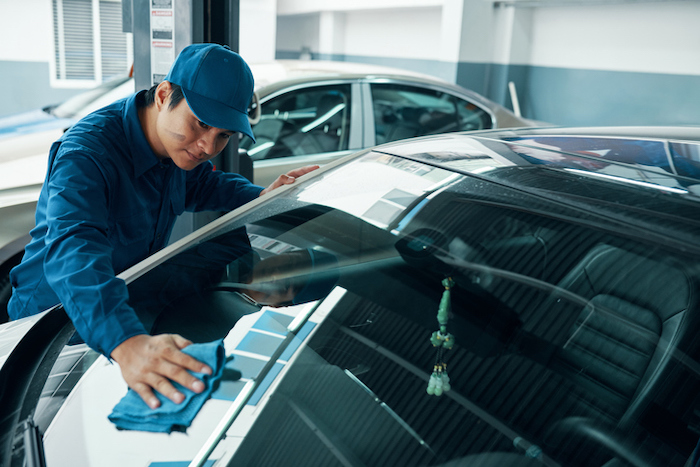 Glass Replacement
Chip Repairs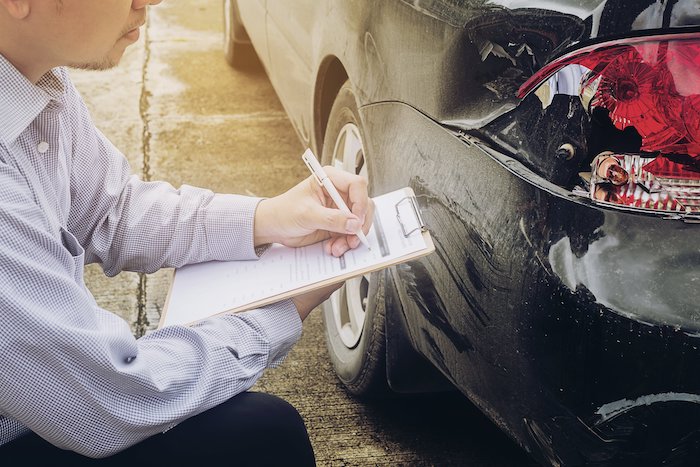 Dent Repair
Fender Benders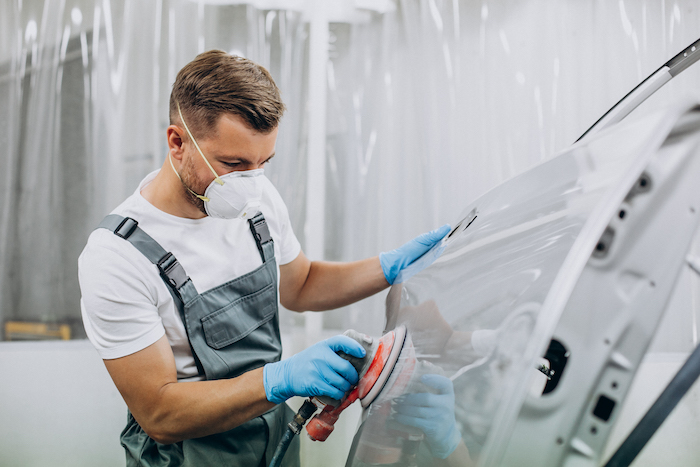 Paint and Reconditioning
Like It Never Happened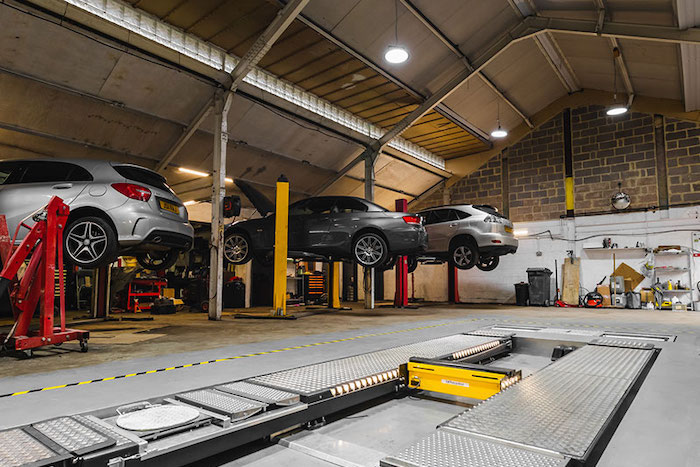 Aluminum Repair
Back To OEM Specifications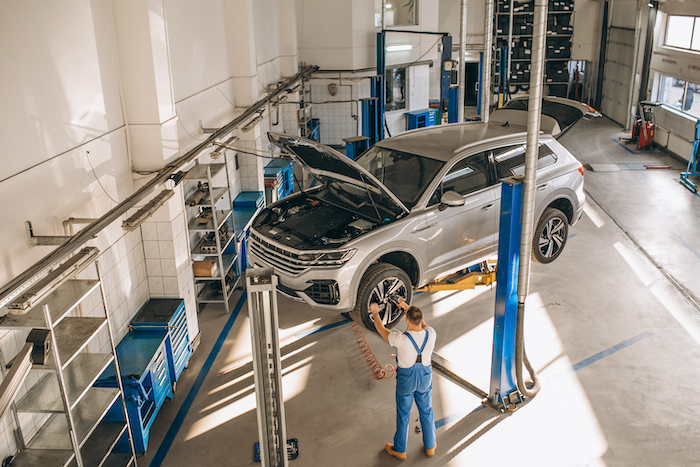 Wheel Refinish
Curbed Wheels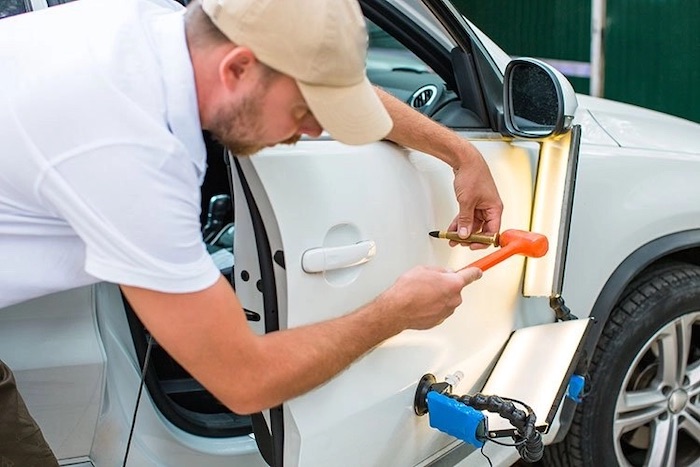 Hail Damage
Door Dings
Hennessy Reliability
If you've ever been in an automobile accident, you know how stressful it is, both physically and emotionally. Your beautiful, prized possession has now been damaged and you want it restored to its original pristine condition. However, with the number of auto repair shops available, how do you know which shop is the most reliable and does the best work in repairing and painting your vehicle? With us, you will have peace of mind knowing that your repair will be both expeditious and complete. Knowing that collisions don't occur just during the week, our collision facility is open Monday through Saturday in order to meet your scheduling obligations.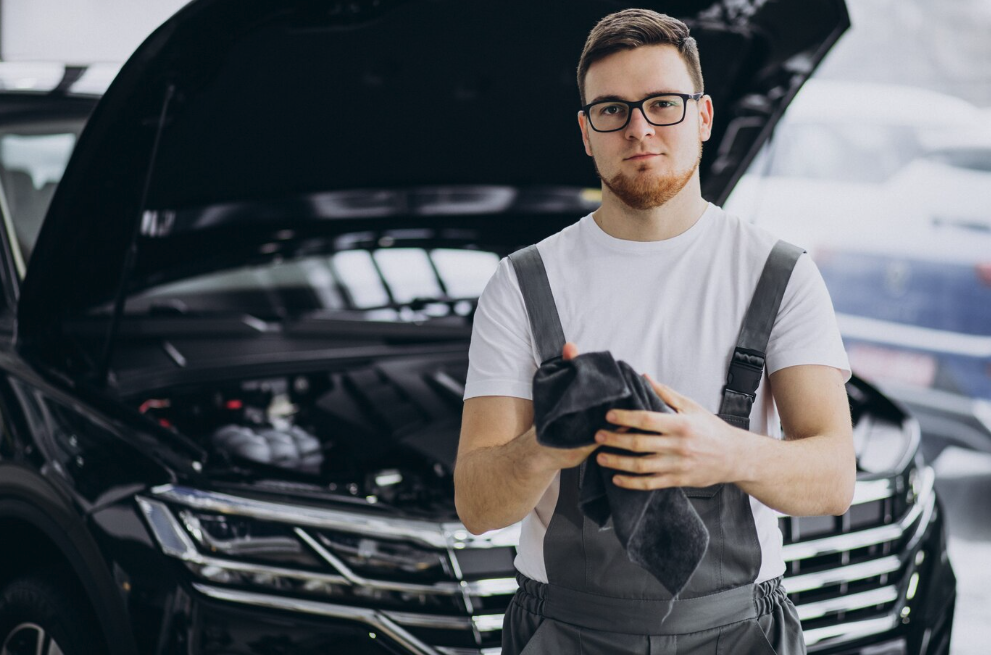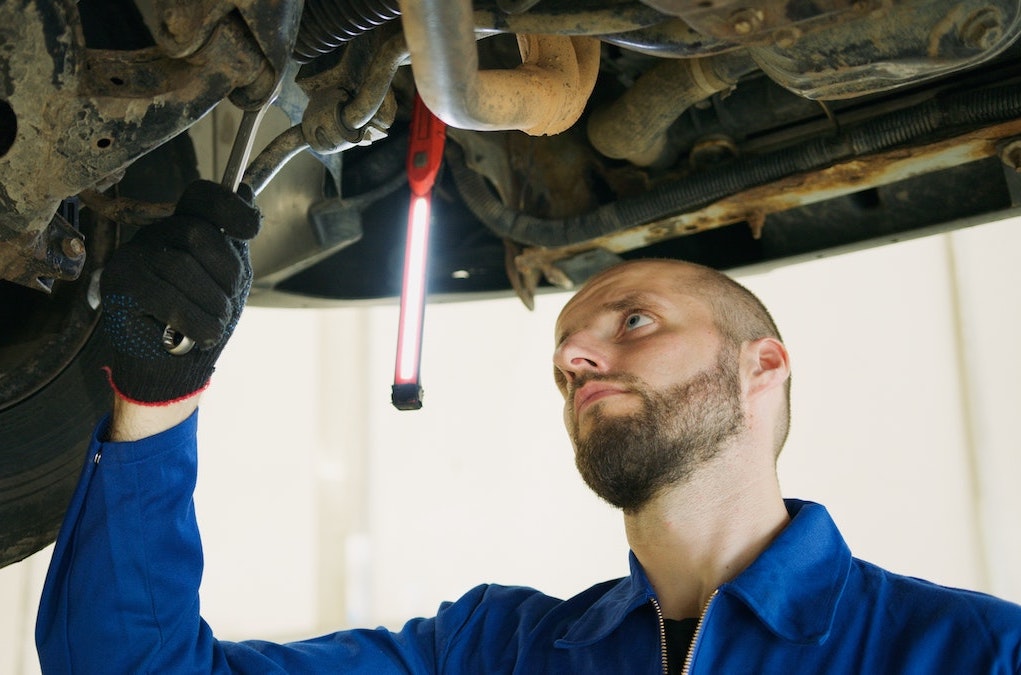 Hennessy Value
When it comes to vehicle repairs, it has to be Hennessy Collision Center. Whether you have a new car or an older model car, truck or SUV; if you have been in an accident, our certified, experienced, and knowledgeable body shop technicians will analyze your situation with care and attention. Hennessy Collision Center takes care of any of your collision, auto body shop, auto parts, and car repair needs in the Atlanta area. We work with all insurance companies and provide complimentary body shop estimates that can help you get your vehicle repaired promptly and at a reasonable rate. If you have any questions about repairing your vehicle, feel free to give us a call. Our dedicated staff is happy to help get you back on the road.
Our Location


5849 Peachtree Rd,
Atlanta, Ga 30341
Get Directions
Have a Question?
Do not hesitate to reach out
(470)275-3500
Call