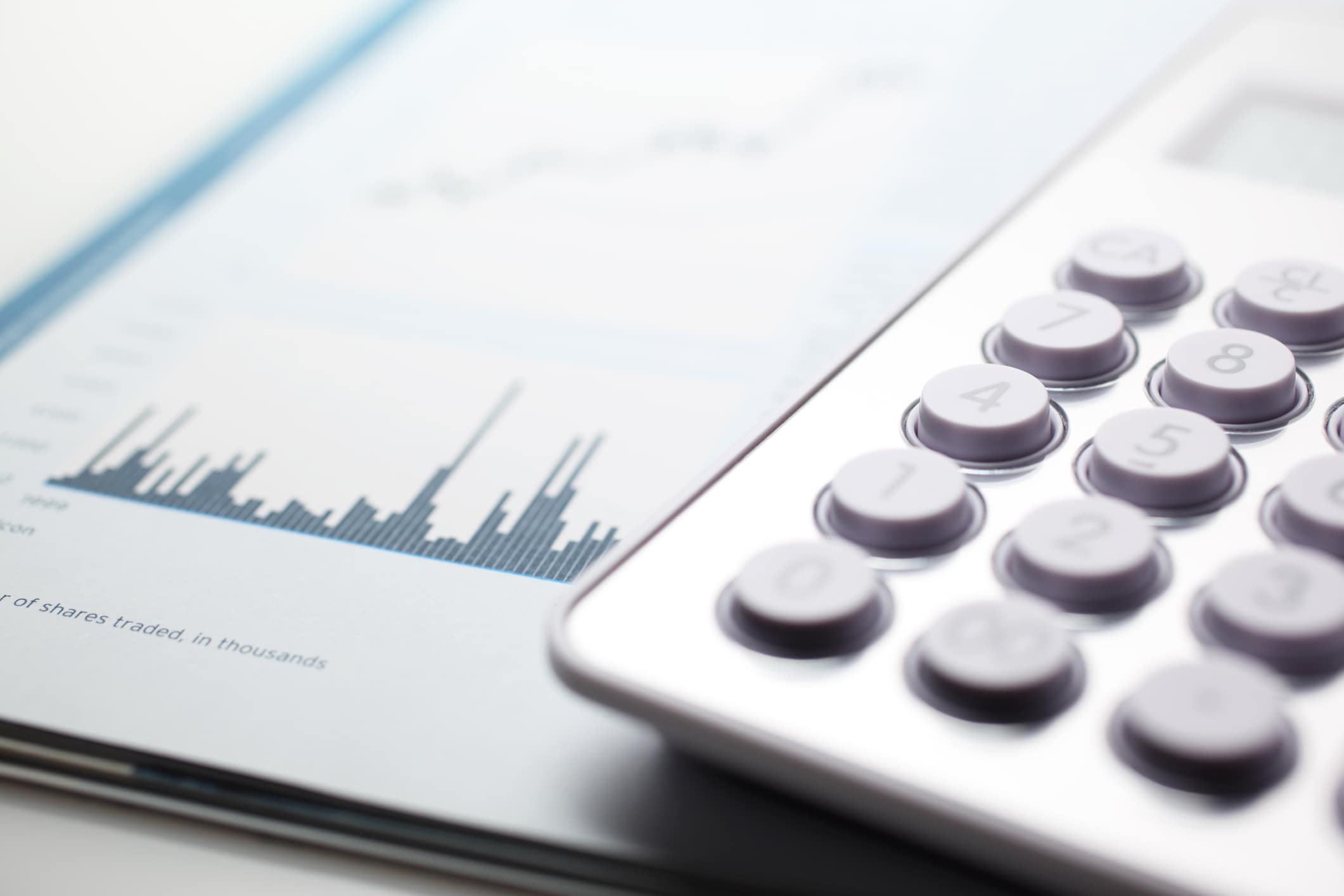 Finance Options Near Atlanta, Georgia
When it comes time to purchase an automobile, there are many things to consider. First and foremost, you probably look at the price tag of the vehicle that you're interested in. If the vehicle isn't in your price range, you probably immediately disregard it and continue your search elsewhere. At our dealership, however, we are here to provide you with a large inventory that's competitively-priced. We understand that drivers want to save on their purchase, and we are here to deliver.
At Hennessy Lincoln Atlanta, not only do we offer plenty of automobiles for you to consider, we also provide many deals and specials. That's right - we have numerous finance options that you will appreciate. To learn more about our finance options, keep reading below.
More Information About the Financing Process
We understand the car-buying process can sometimes be stressful. That's why, at our dealership, we are committed to offering a pleasant and stress-free atmosphere. When you visit us, you will understand just how easy the financing process is.
Our financial experts in our Finance Center are here to assist you with your many questions, help you with applications, and go over all of your options. To help the process run smoothly, consider filling out the finance application on our site. You can also use the credit estimator to help you determine credit scores and other information.
In addition to the this, you might also consider Value Your Trade. If you're looking to get rid of your current automobile and trade it in for a new one, this is a great option for you. This option will also allow you to save on the purchase of your newer vehicle.
As you can see, we give you plenty of options when it comes to financing and saving on the purchase of a new automobile.
Financing in Georgia
At Hennessy Lincoln Atlanta, we're happy to provide several financing options for you. On top of this, we happily offer me any deals and specials that you can take advantage of. There's only one catch. Our special offers are only for a limited time. The process you see on our side today could easily be gone by tomorrow, so don't wait. After all, you don't want one of our amazing deals to slip through your fingers.
Come see us at 5675 Peachtree Industrial Boulevard, Atlanta, GA 30341. Once you arrive, we will gladly go over the financing process with you, show you around our dealership, and more. We will also take the time to let you take a test drive or two. Isn't it time that you got behind the wheel of a Lincoln? We can't wait to see you soon. Come test out your dream vehicle today!