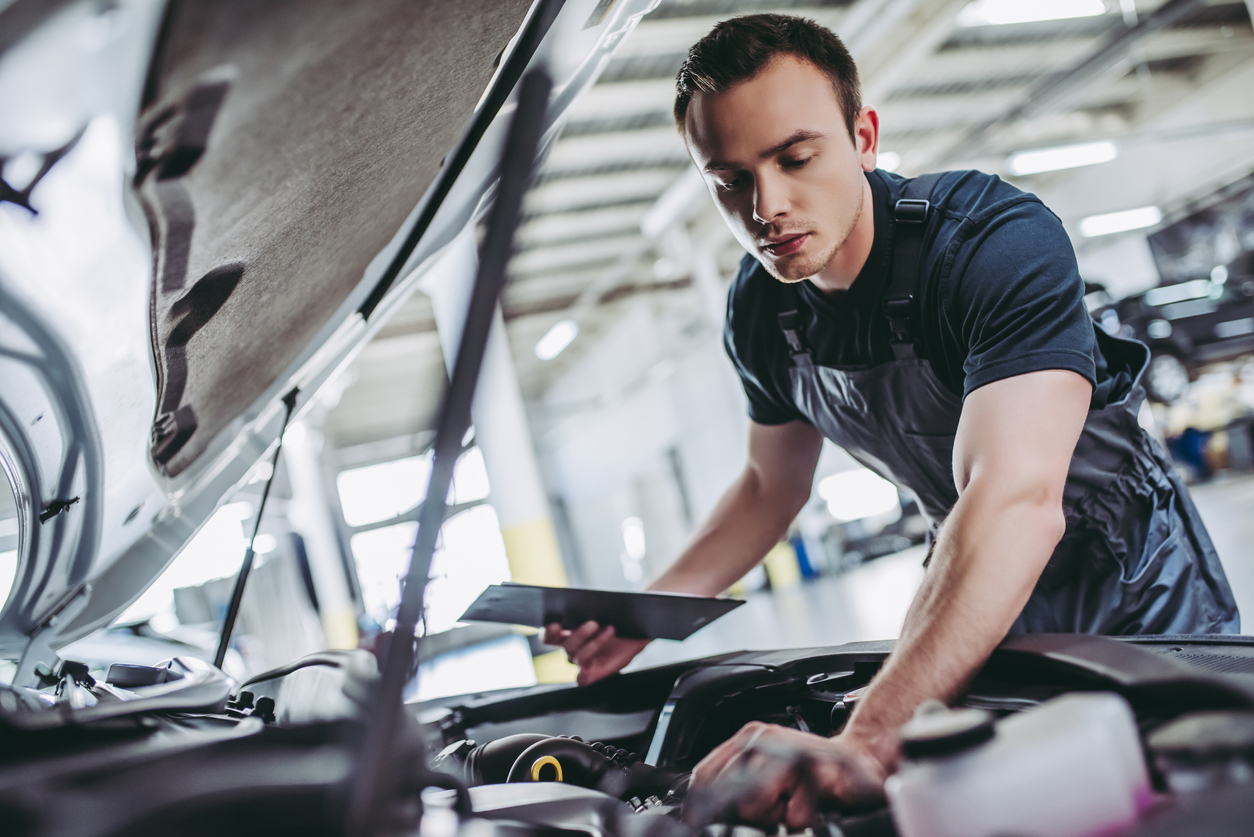 Find Auto Repairs, Service, & Maintenance Near Atlanta, GA 
As we all know, service and maintenance are important parts of our daily lives. Whether you're doing housework to clean your home or putting your trading cards in plastic sleeves, it's always a great idea to take care of the items you love - this includes taking care of your automobile.
At Hennessy Lincoln Atlanta, we want you to have a memorable and pleasant experience on the road. In order for this to happen, you're going to need a safe and secure automobile. That's where we come in. At our dealership, we have a top-quality Service Center that you can take advantage of. Keep reading to learn more!
Benefits of Service at our Maintenance Center
When you choose our dealership, you'll find that our highly-skilled team of specialists has the knowledge needed to ensure your safety on the road. In fact, our technicians have seen it all. We know how to work quickly and delicately to make certain you'll be back on the road in no time at all. We even have Quick Lane Service to make certain you have a speedy visit.
To help you get the most out of your visit with us, feel free to schedule a service appointment on our site. We understand that you probably have a busy schedule. That's why we want to give you the option of choosing which date and time works best with your schedule.
Whether you're in need of an oil change, tire rotation, or other service, we're here to assist with all of your needs. Now that you know all our dealership can do, it's time to come see us.
Where to Find Service in Georgia
Visit Hennessy Lincoln Atlanta today! We'll happily take a look at your automobile to determine if it needs any repairs. We have a long history of providing expert service and will make certain you're safe and sound when you drive away from our lot.
Come see us today at 5675 Peachtree Industrial Boulevard, Atlanta, GA 30341. Once you arrive, we'll show you around and help you in any way we can. Because we don't believe that service and maintenance should cost an arm and a leg, we've provided several service specials you can take advantage of. Our deals won't be around forever, so come see us soon!
Remember to choose Hennessy Lincoln Atlanta when you're in need of a repair or other service!