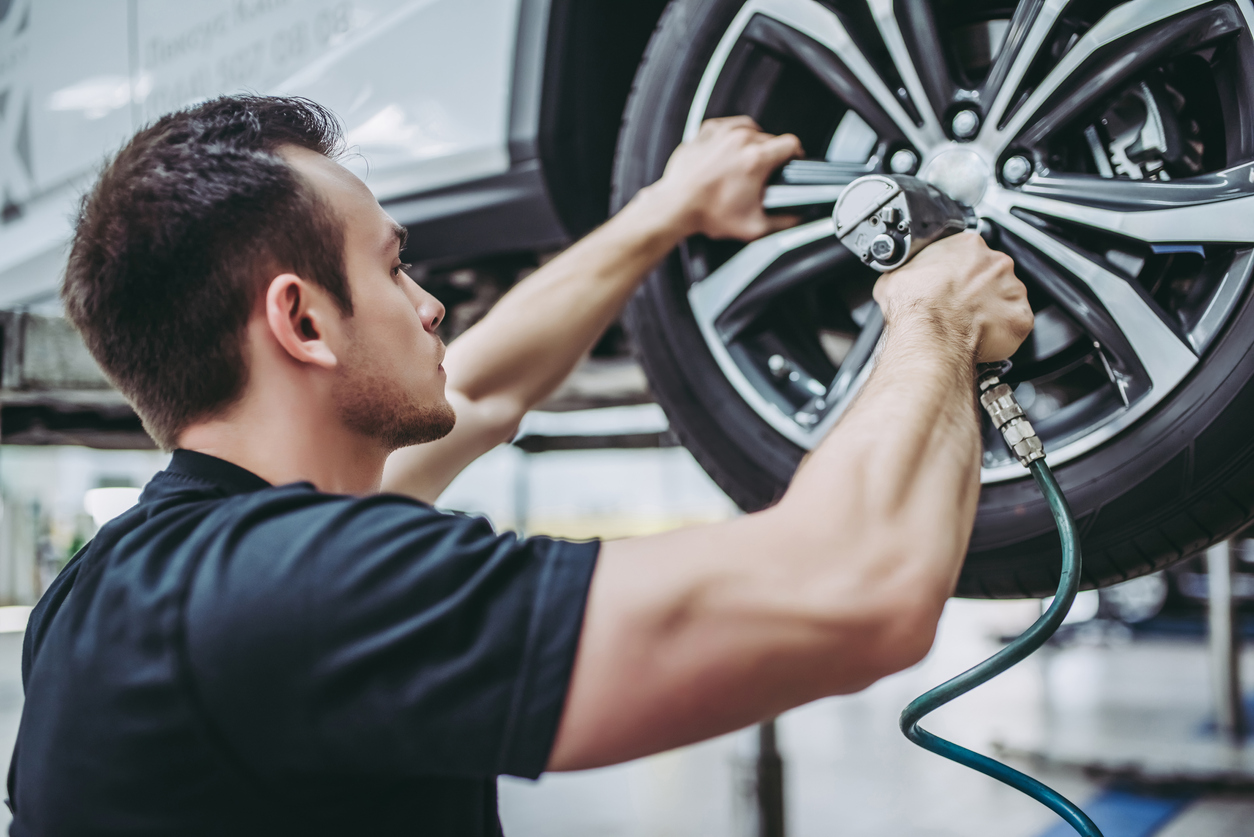 Auto Service & Maintenance Near Atlanta, GA 
When you find yourself in need of a tire rotation or an oil change, you're going to need a dealership that you can count on. Luckily, our dealership is here to provide a top-notch Service Center. At Hennessy Lincoln Atlanta, we have a team of highly-trained technicians who will work extensively and quickly to make certain your vehicle has everything it needs to be a safe vessel for you on the road. After all, no one wants to drive an unsafe automobile.
Our team of specialists have a long history providing top-notch service for our customers. If you're unaware, regular service and maintenance is an important part of any car, van, truck, or SUV. By receiving regular oil changes and tire rotations, you can increase the life of your vehicle.
Keep reading to learn more about our services and our many service specials!
Benefits of Service at our Maintenance Center
You'll be happy to know that at our dealership, we provide plenty of service specials. In fact, we have coupons, offers, and rebates you'll want to take advantage of. Whether you're receiving an extensive repair or routine maintenance, we can help you save big.
Be sure to take a look on our site to find out more about our specific offers. You can also learn about how to redeem service rebates. We're happy to provide various deals and special offers. Our deals and specials constantly change, so be sure to stop by today. After all, you don't want to miss out on saving big with us!
Where to Find Service Specials in Georgia
We understand that life happens and you can find yourself quite busy. However, service and repairs of your automobile can happen at any time. To help, we've tried to make the process as convenient as possible for you. Take a look on our site where you can schedule a service appointment. In addition to this, we also provide Quick Lane Service. Our knowledgeable employees will have you back on the road in no time after we've performed inspections on your vehicle.
Visit Hennessy Lincoln Atlanta today to take care of all of your service and maintenance needs. We strive for 100% customer satisfaction and always want to please you. We want to be your one-stop shop when it comes to car service as well as the car-buying process.
We look forward to helping you and getting you back on the road where you belong. Stop by our dealership today to receive the quality service and maintenance you require!